We Looked at 110 Advertising Agencies serving Raleigh and Picked the Top 20
Why These Advertising Agencies?
Our goal is to connect people with the best local experts. We scored advertising agencies on more than 25 variables across five categories, and analysed the results to give you a hand-picked list of the best advertising agencies in Raleigh, NC.
Our Selection Criteria:
1. ReputationA history of delighted customers and outstanding service.
2. CredibilityBuilding customer confidence with licensing, accreditations, and awards.
3. ExperienceMasters of their craft, based on years of practical experience and education.
4. AvailabilityConsistently approachable and responsive, so customers never feel ignored.
5. ProfessionalismProviding service with honesty, reliability, and respect.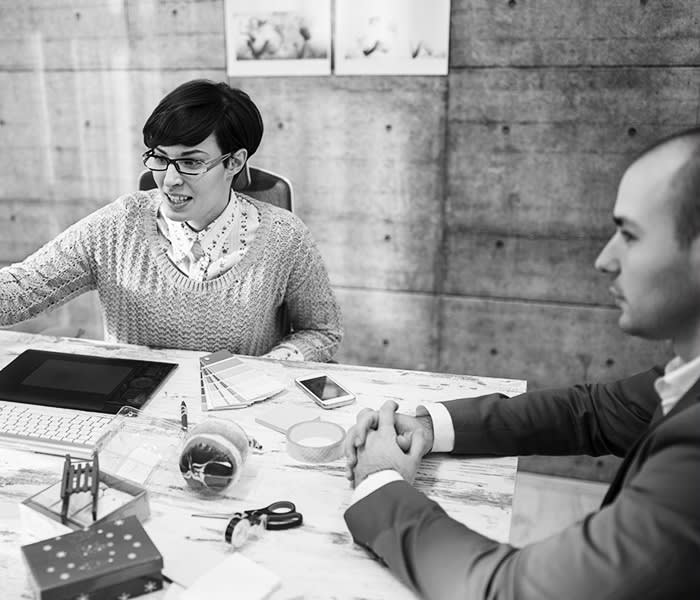 Here are the Top Picks:
COCG
Contrast Creative
Everest Agency
FWV
G&W Advertising
Hummingbird Creative Group
Immortology
M is Good
Media Two Interactive
Queue
R + M
Red Shark Digital
REVERED
Signal
Sokal Media Group
The Alexis Agency
Trone Brand Energy